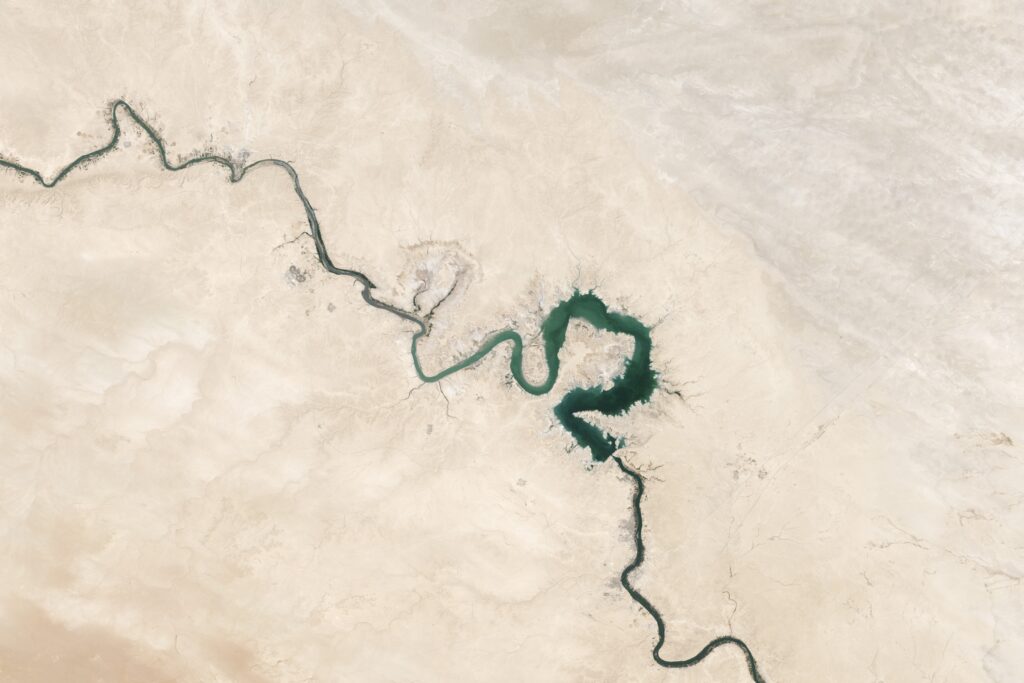 GEOGRAPHIC INFORMATION SYSTEMS
Applications of GIS are wide, and you will learn skills to bring analysis, creativity, and visual decision-making tools to your workspace. Individual or group GIS trainings are offered by our professional GIS instructors. Our trainings are customized for your on-the-work needs.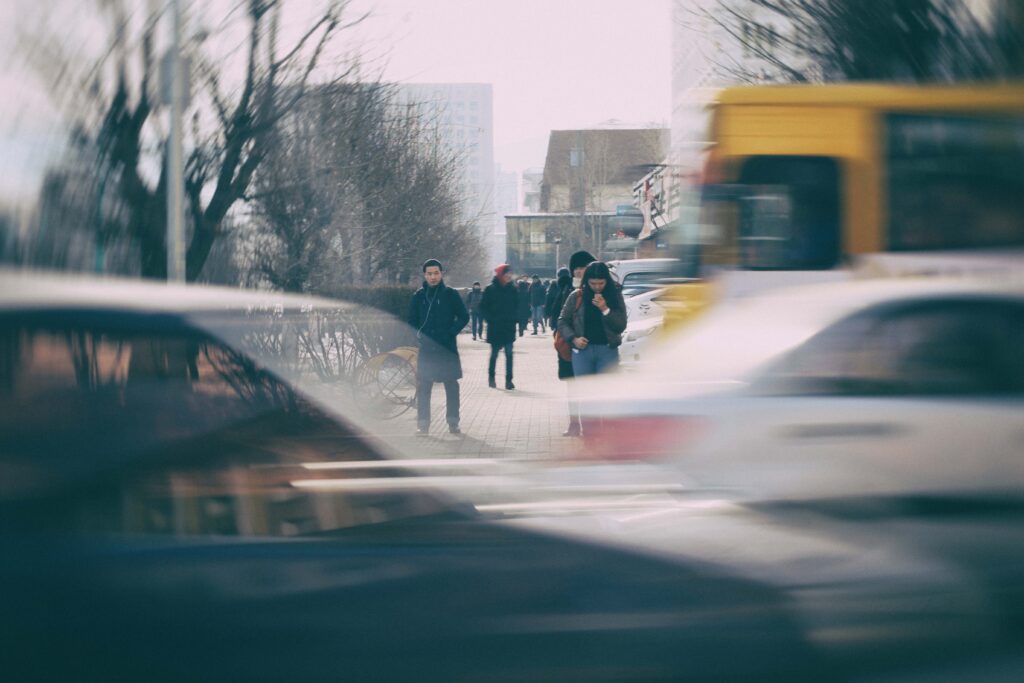 Having the relevant data to your work, business, or research can be a game changer. We have an extensive survey, and research experience in social, academic, and private sectors.