air quality inquiry (aqiq) program
AQIQ program puts cutting edge air quality monitoring technology, called Pods, into the hands of university and high school students and community citizen scientists to investigate air quality questions in their hometown.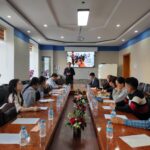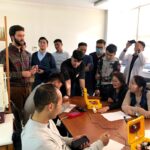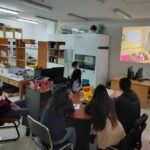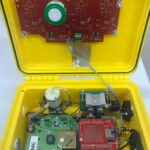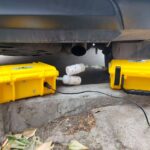 Humanitarian openstreet MAPATHON
We are part of the Humanitarian OpenStreet Map Team, and organize mapathons with various youth and stakeholder groups to populate open source mapping data. Be a part of our active volunteer mappers, and contribute to a culture of open data in Mongolia. Join the community at HOT OSM Mongolia Chapter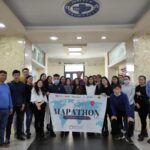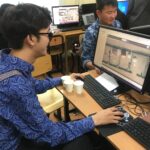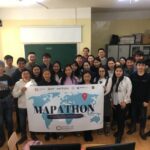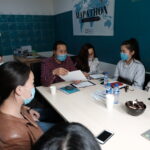 solutions-focused community science projects
We facilitate the collaboration between local communities and scientists to enable communities to design projects that are needs-based to find evidence-driven solutions. We do so by bridging the gap between grassroots and science communities. Our community science projects strive to translate open data and science to improved quality of life.