we value collective effort
with real impact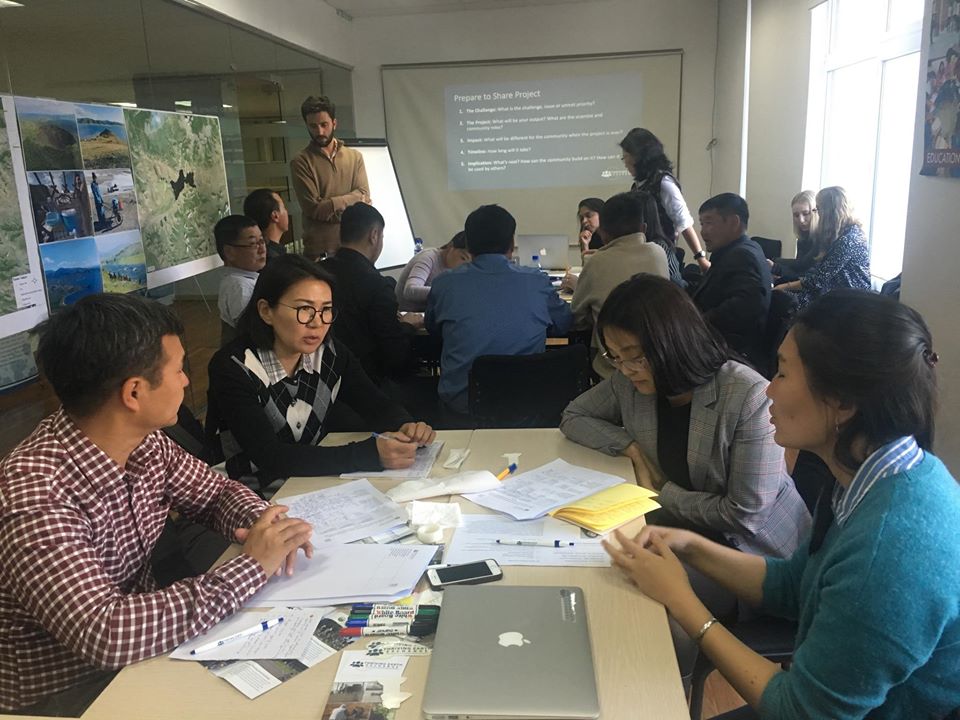 partner on a project
We partner with local and international youth, academic, civil society, media and development organizations on projects focused on environmental justice.
Our team has extensive experience in project development, management and implementation. We value transparent, efficient, and mutually beneficial collaboration, and work to add tangible, positive impacts to the projects we work on.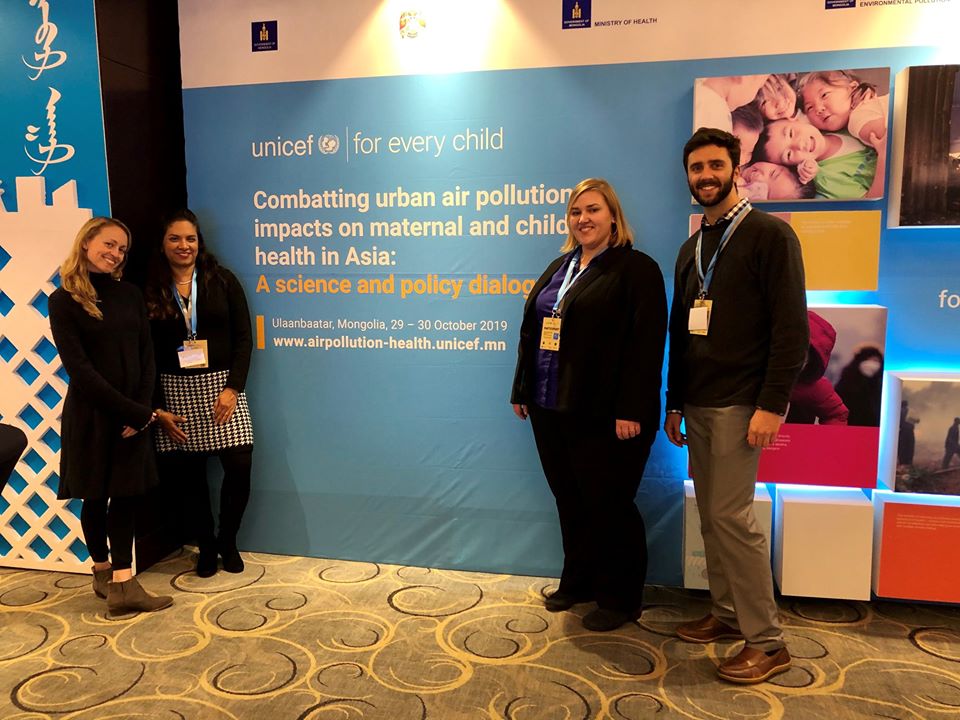 Share your expertise
You can get involved with us by sharing your expertise and contribute to addressing environmental justice and public health issues.
If you are interested in sharing your expertise in our programs and projects, you will be joining a group of skilled volunteer advisors. Advisors have no legal obligation, and can be involved in our activities at their own convenience. We also reach out to our advisors with specific questions and advise from time to time.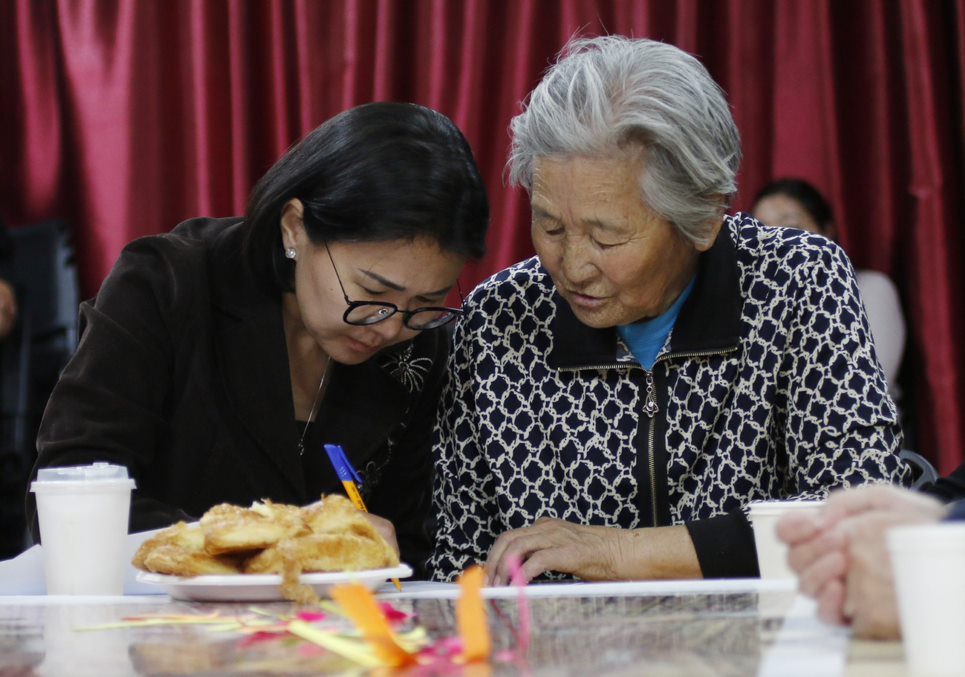 volunteer on a program
We welcome volunteers from all backgrounds to engage with our programs in a productive and meaningful way. Our volunteers build skill while giving back to communities.
If you're looking for a volunteer opportunity to work on programs such as citizen science, open data and environmental reporting, get in touch with us!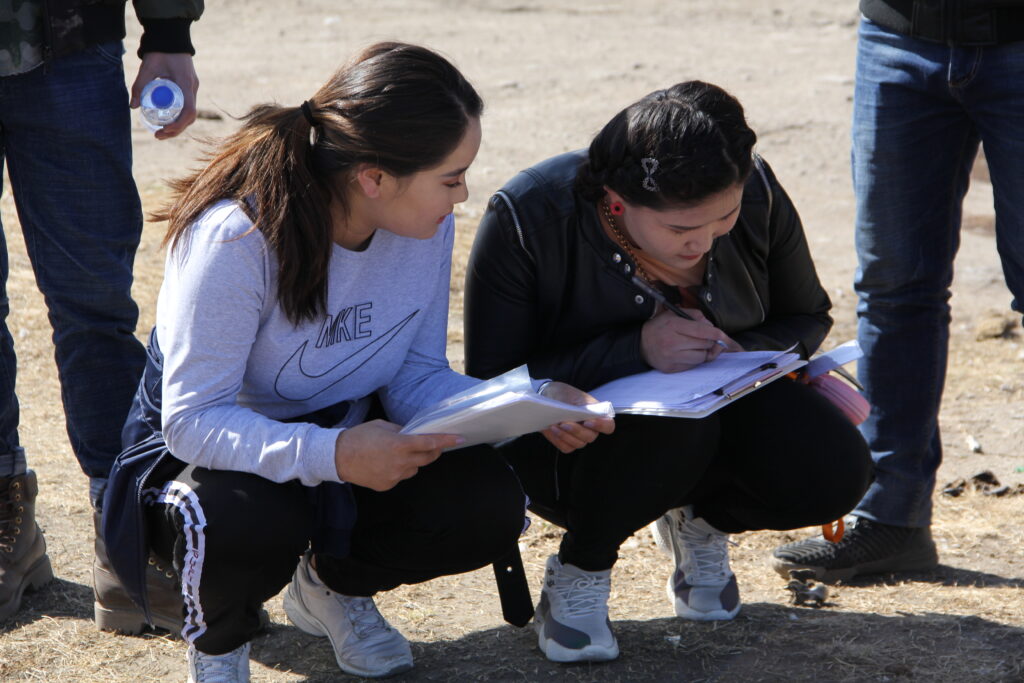 do an internship
We host local and international interns from diverse academic background. Interns work to assist in ongoing programs, and carry out their own independent research project.
Internships can be arranged with your academic institutions to count towards earning credit at your school. Interns have a wide flexibility to design and develop their own independent research project, with the team support, and the project scope should align with the overall programming.