Cultivating a healthy environment and resilient communities through open data.
We strive to create a dialogue between citizens, scientists, journalists and leaders on important environmental justice issues of today, so that everyone can lead healthy and sustainable lives tomorrow.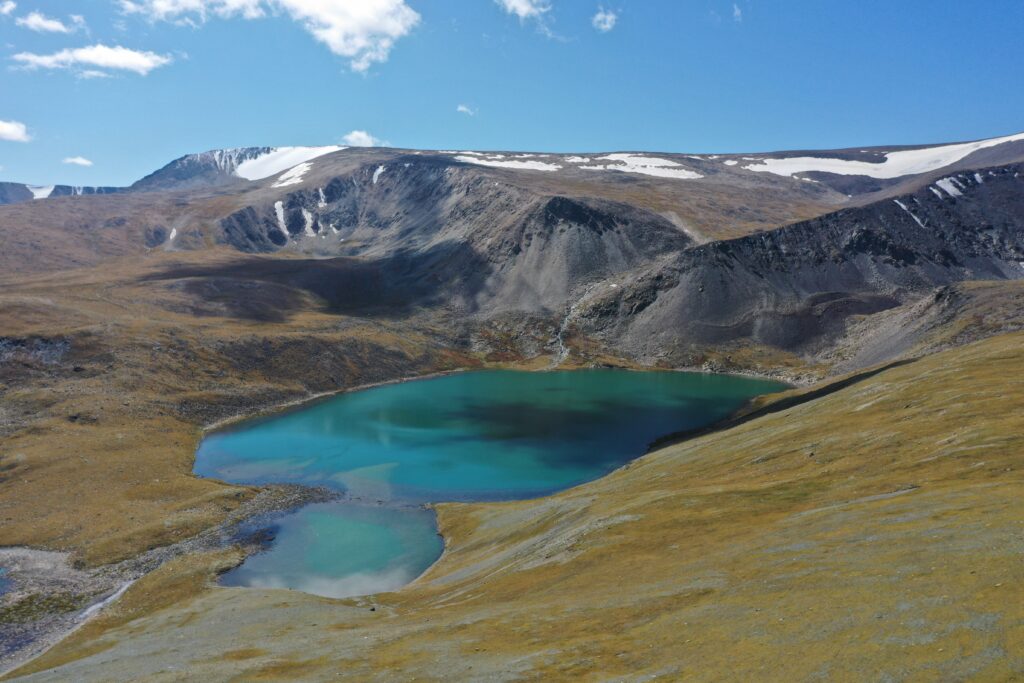 We support Sustainable development Goals for 2030.
We design our initiatives to achieve SDGs locally and contribute globally.
Our efforts to promote environmental justice and the approach we employ are defined by our core values: